Roughly 55% of Americans don't have an investment account.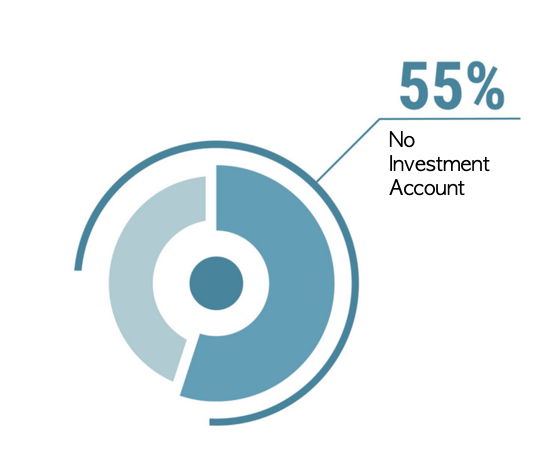 That's 160 million people, NOT investing in their future. Baby boomers are getting older. According to the 2020 Annual Report of the Board of Trustees, which oversees the Federal Old-Age and Survivors Insurance (OASI) and Federal Disability Insurance (DI) trust funds, the OASI, which covers retiree benefits, is projected to run out of money in 2034. If you're under 52, there may not be any funds to pay you, despite the social security tax that comes out of your paycheck. Those over 52, will have it just as bad.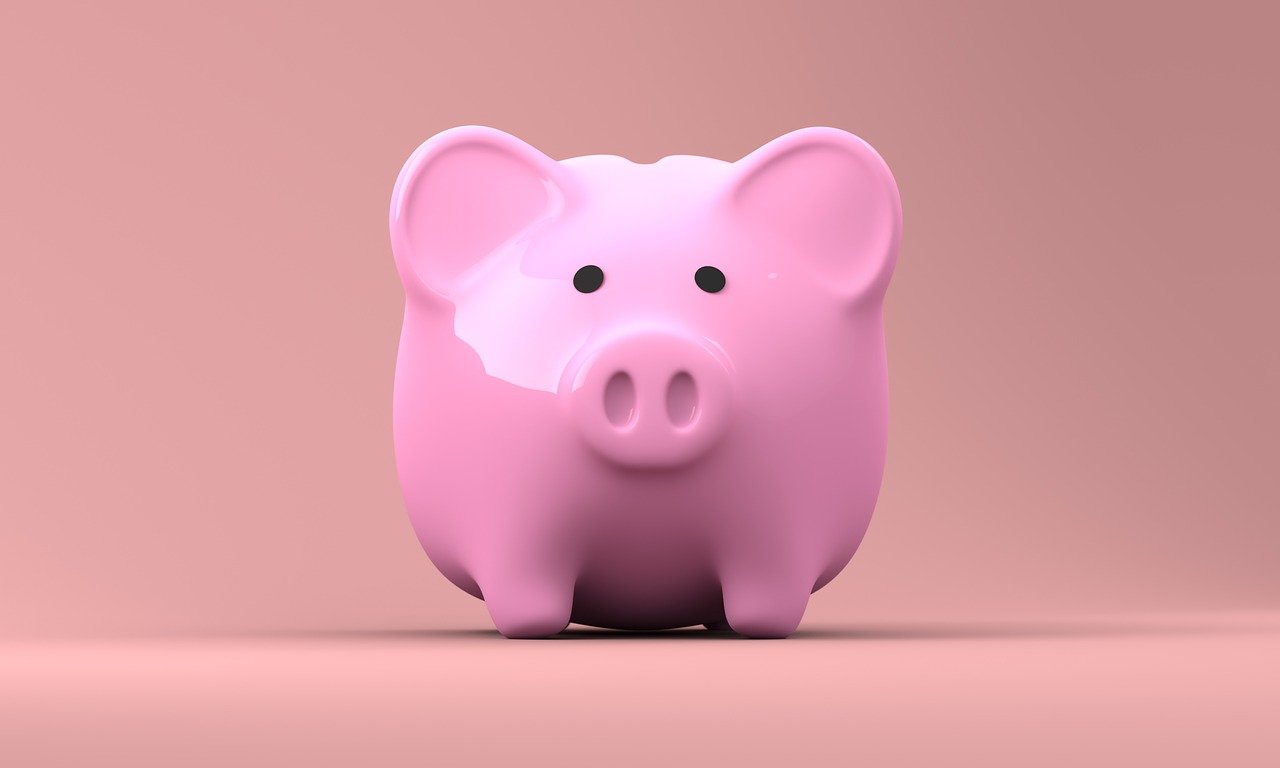 There was a time when people used to save their money, and get rewarded, in the form of interest paid on their savings account. Those days are long gone. The top banks currently pay 0.01-0.03% APY for savings accounts. To put that into perspective, if you saved $10,000 in your bank, you will earn $0.08 per month.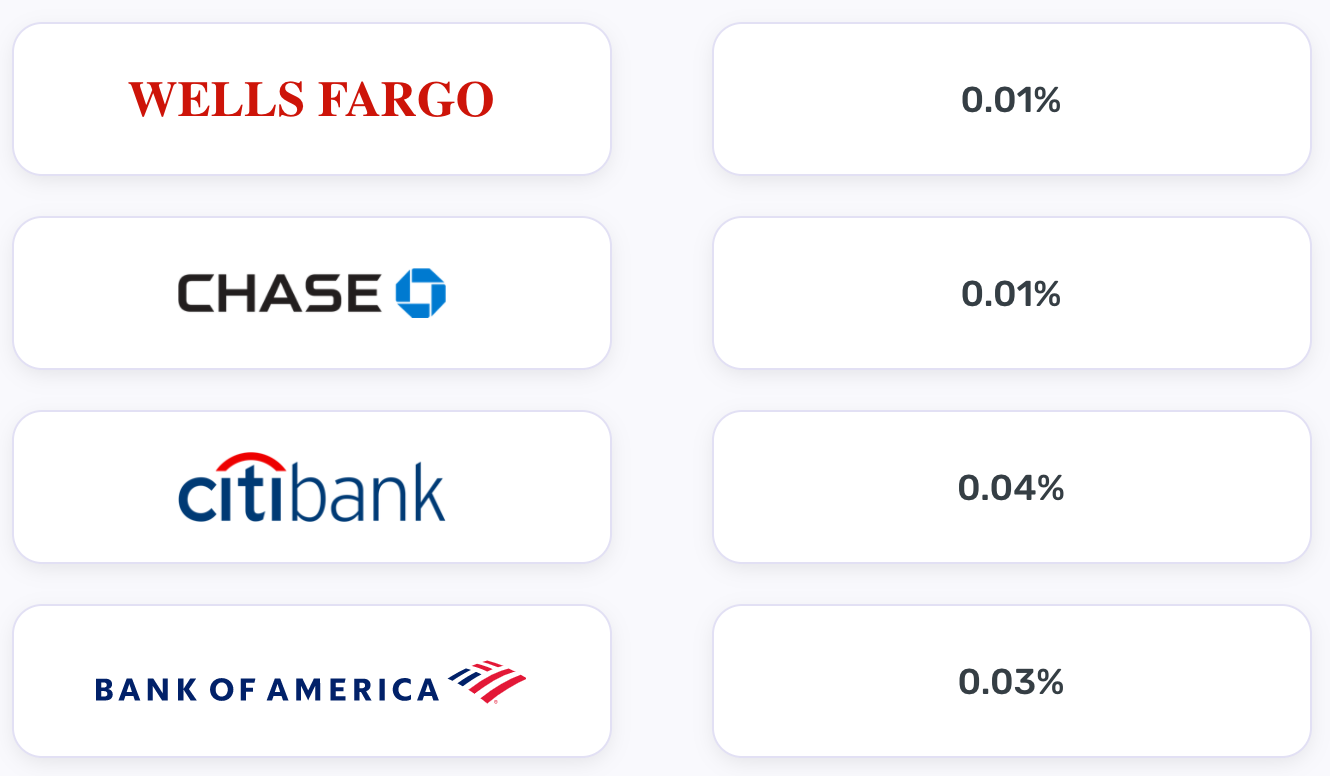 We need savings accounts that let us save our hard earned money. With projected inflation rates for 2021 at 2.26% (real inflation has been 12-15% since 2008), you are losing money by putting it into a savings account earning anything less than that.
Let's see how your 10k savings would have done had you invested it.
| amount | vehicle | percentage |
| --- | --- | --- |
| $10,061 | Savings (Vio Bank) | 0.61% |
| $13,800 | S&P 500 | 13.8% |
| $28,700 | Bitcoin | 287% |
| $28,700 | Tesla | 287% |
| $660,000 | Dogecoin | 6600% |
| $3,104 | Corbus Pharma | -83.25% |
| $2,080 | B20 CEX * | -79.20% |
| $16,260 | B20 DEX * | 62.6% |
Clearly you could have made out like a bandit or lost your pants. There's no way to tell. Sometimes risk is correlated with reward, but not always. Putting it in a savings account will generate $61 a year, not beating inflation. You money is eroding away in a savings account. Here are the six highest paying savings accounts in May 2021.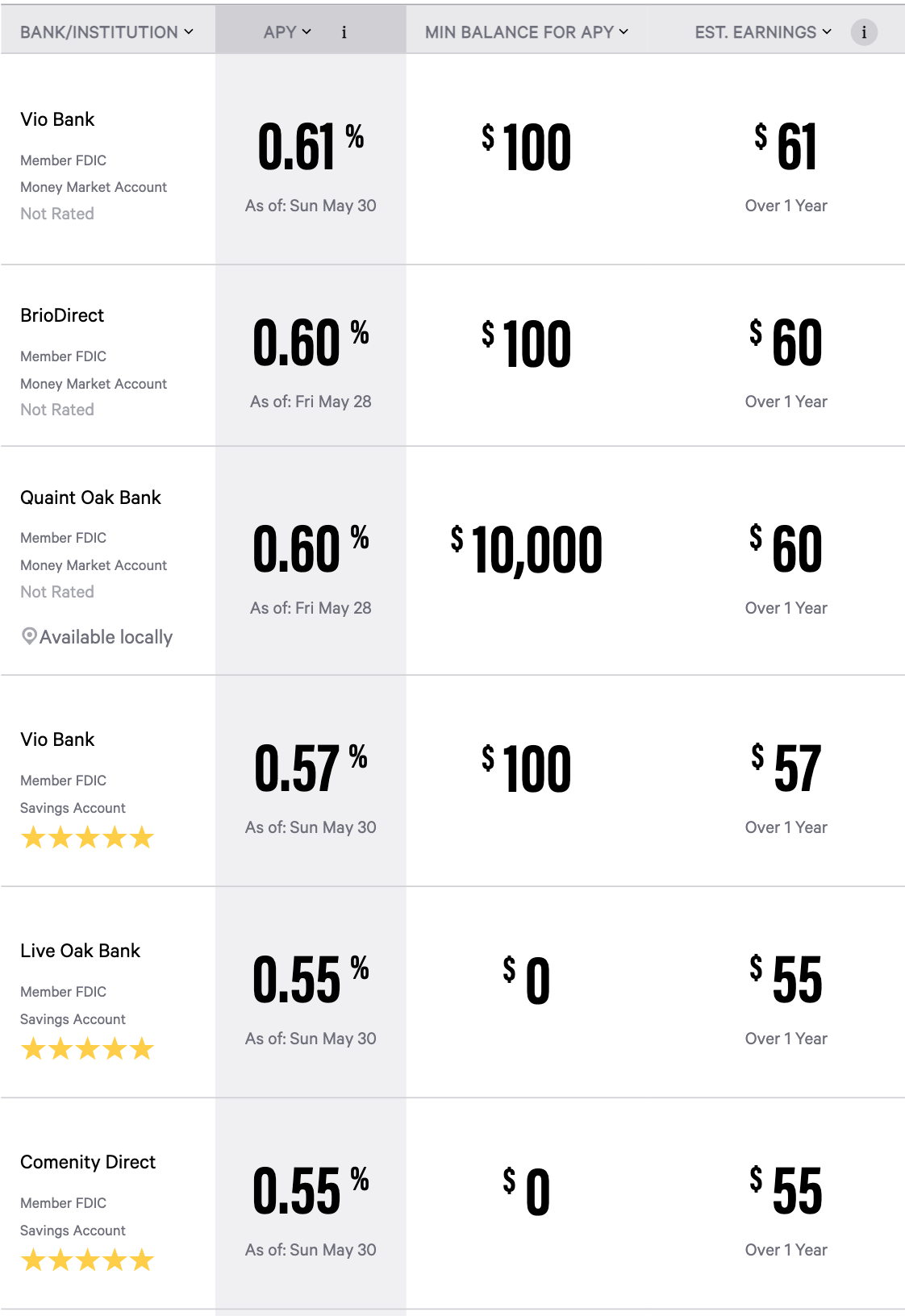 Source: BankRate, LLC.
When you want to move it from your savings account to a stock brokerage, that could take a week or two, and will require you to fill out all these forms and upload a government identifcation and bank statement. If you want to invest in crypto, you have to go through the same process. If you sell your Tesla shares on Robinhood, it will take a few days for that to clear. Then it may take another few days for that money to appear in your bank after you initiate the transfer. It could then take another few days to transfer that money into a crypto exchange. If you wanted to sell your Tesla and buy Uniswap, it would easily take many days.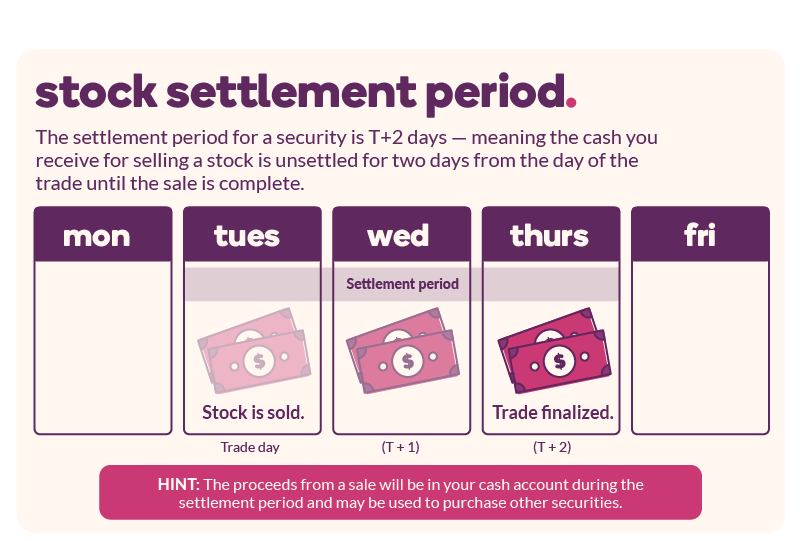 Source: Ally Financial Inc.
What we need is a way to use our money to invest in stocks, crypto, or put it in a savings account. That savings account needs to pay high-yield. That's what most people want. We need to be able to do this instantly. Until now, that wasn't possible.
WeInvest let's you invest in stocks, purchasing fractional shares. You can also invest in over 20 cryptocurrencies, paying lower fees than most exchanges. You don't need to worry about handling private keys, and you can transfer money to your savings account instantly. Our savings accounts pay 5% APY.
Supported Virtual Currencies
These are the cryptocurrencies currently supported on our platform.
DAI
USDC
Ethereum
Binance USD
Stably USD
Tether
Bitcoin
Gemini Dollar
Paxos Standard
Liquid Bitcoin
MKR
LINK
WBTC
BAT
COMP
UMA
Uniswap
Yearn Finance
Curve DAO
SNX
AAVE
*calculations based on investments made for one calendar year from 05/28/20
*compare gain/loss of purchasing this asset on a centralized crypocurrency exchange versus from a decentralized exchange.